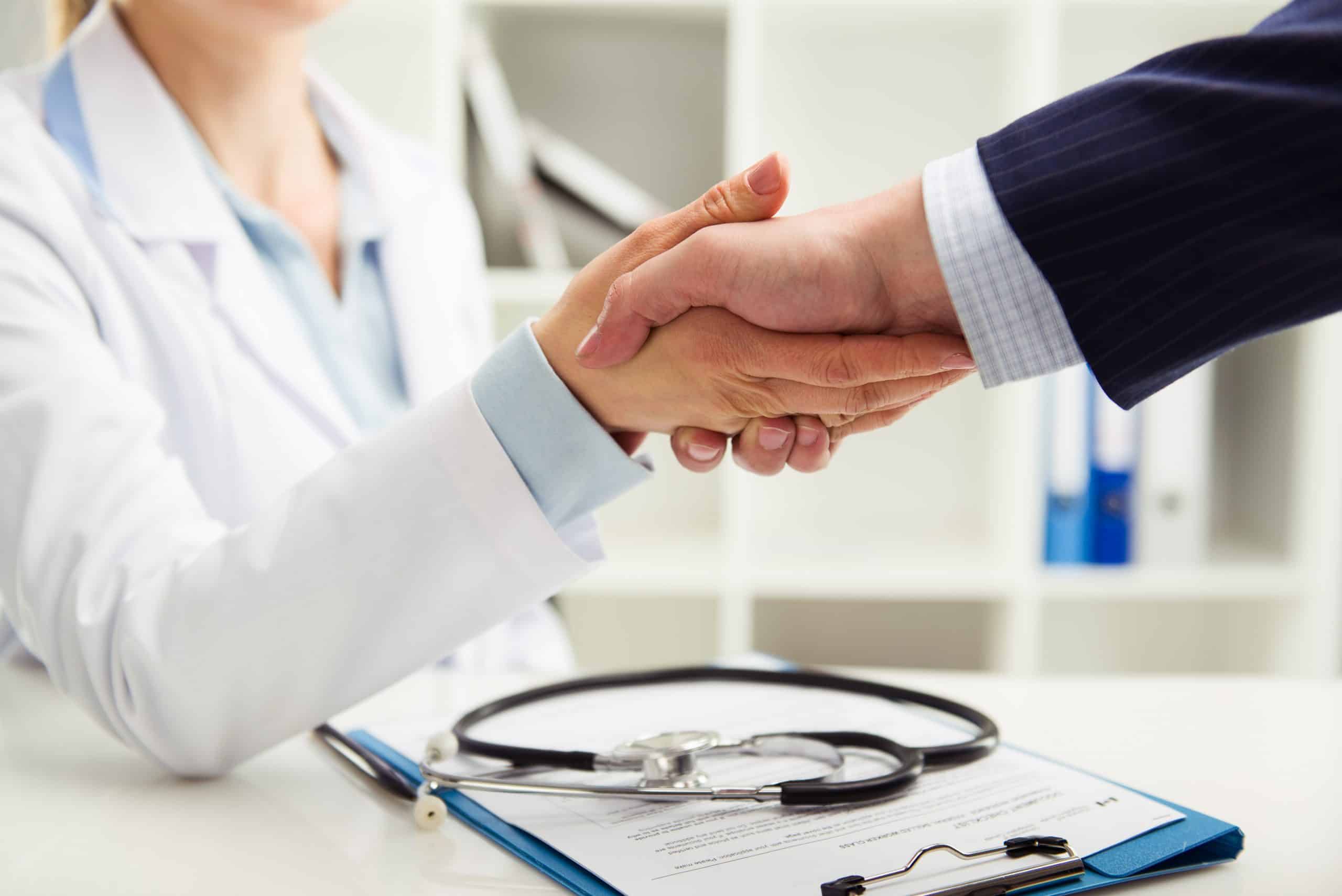 American MedPsych is seeking primary care and behavioral health clinicians to provide integrated services to health plan members of our contracted payer clients with emphasis on remote encounter (telehealth+) capability.
The CareSpan Digital Platform is secure, synchronous with asynchronous capability, HIPAA compliant high definition video and audio communication augmented by remote sensing devices that enable real-time capture of vital signs and other measurements commonly taken in an office setting.
Better Patient Engagement & Satisfaction
Improved Adherence to Treatment Plans
Optimize Digital Medicine for Integrated Patient Care
Continuity of Care for all Patients
Want to Learn more?
Contact us to speak with an American-MedPsych respresentative.