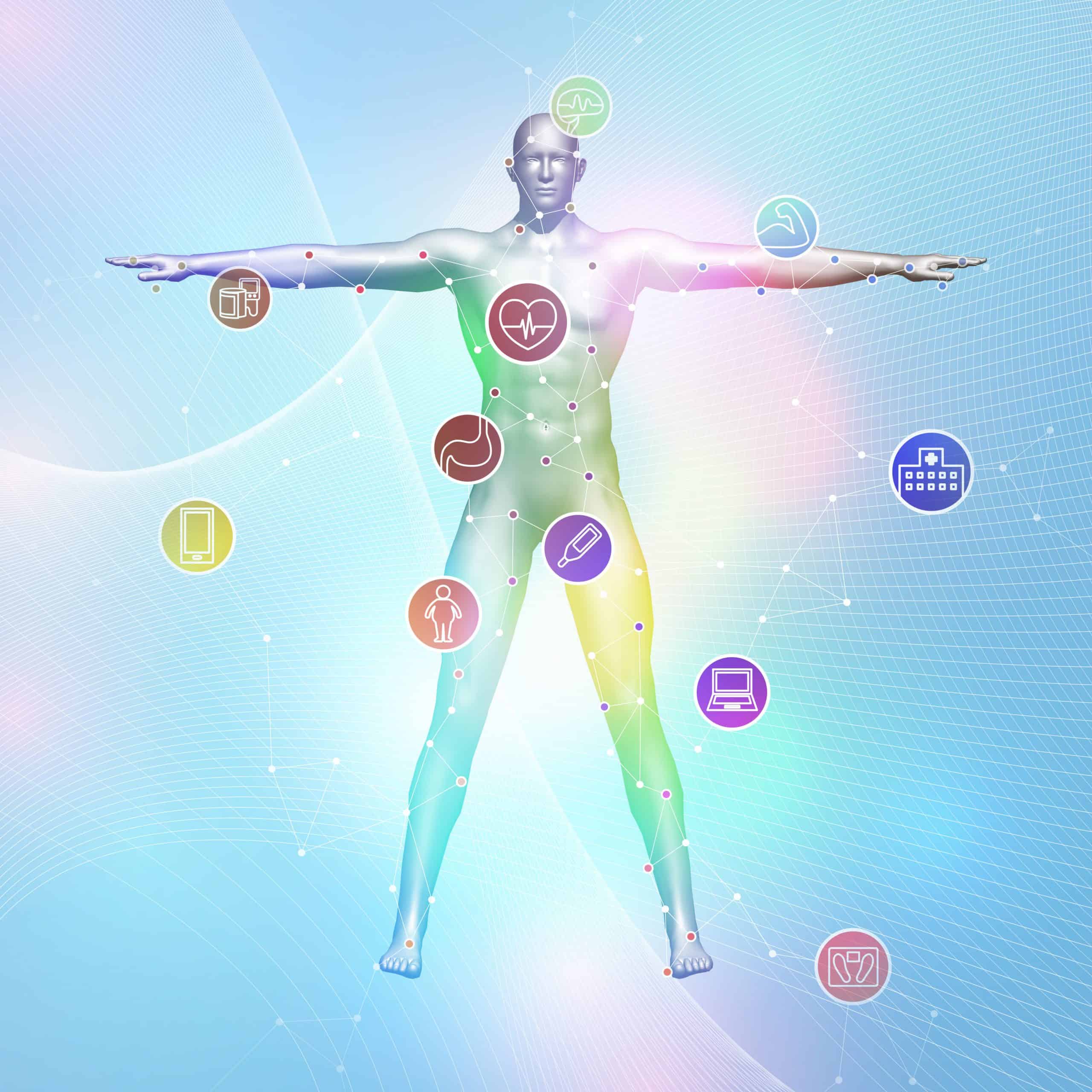 American-MedPsych is a growing national group practice of primary care physicians, specialists, psychiatrists and clinical psychologists delivering care using the CareSpan Clinic and supported by CareSpan Integrated Network's management services organization.
In recent years medical research has proven that the functions of the brain and functions of the body are inextricably linked at molecular and metabolic levels. American-MedPsych of behavioral and mental health specialists uses sophisticated digital care tools in collaboration with primary care counterparts to manage reinforcing conditions such as depression and diabetes, substance abuse and pain, stress and job performance, to alleviate suffering and improve outcomes.
American-MedPsych is the first to market with a proactive Targeted Behavioral Health Treatment model using a collaborative treatment approach with state-of-the-art analytics and digital technology. Taking all of these factors into consideration outcomes are exemplary and include:
Higher Levels of Satisfaction & Experience
Improved Healthcare Utilization
Optimal Adherence to Treatment
Debra M. Barnett, MD, DFAPA
President, American MedPsych, P.A.
Dr. Barnett joined the CareSpan team as President of American-MedPsych In February 2020.  Dr. Barnett received her undergraduate education from Birmingham-Southern College.  She became a Medical Technologist, and then proceeded to medical school at the University of South Alabama in Mobile, Alabama.  She received the Department of Radiology Research Award, and the Eugene Bondurant Award for Excellence in Psychiatry.  For her psychiatric training, she completed internship and residency at the University of South Florida in Tampa, Florida.  After obtaining board certification in General Psychiatry, she obtained board certifications in Geriatric Psychiatry, Addiction Psychiatry, and Forensic Psychiatry. 
The American Psychiatric Association has awarded Dr. Barnett with the enduring designation of Distinguished Fellow, and the Florida Psychiatric Society awarded her with Practitioner of the Year for 2018-2019.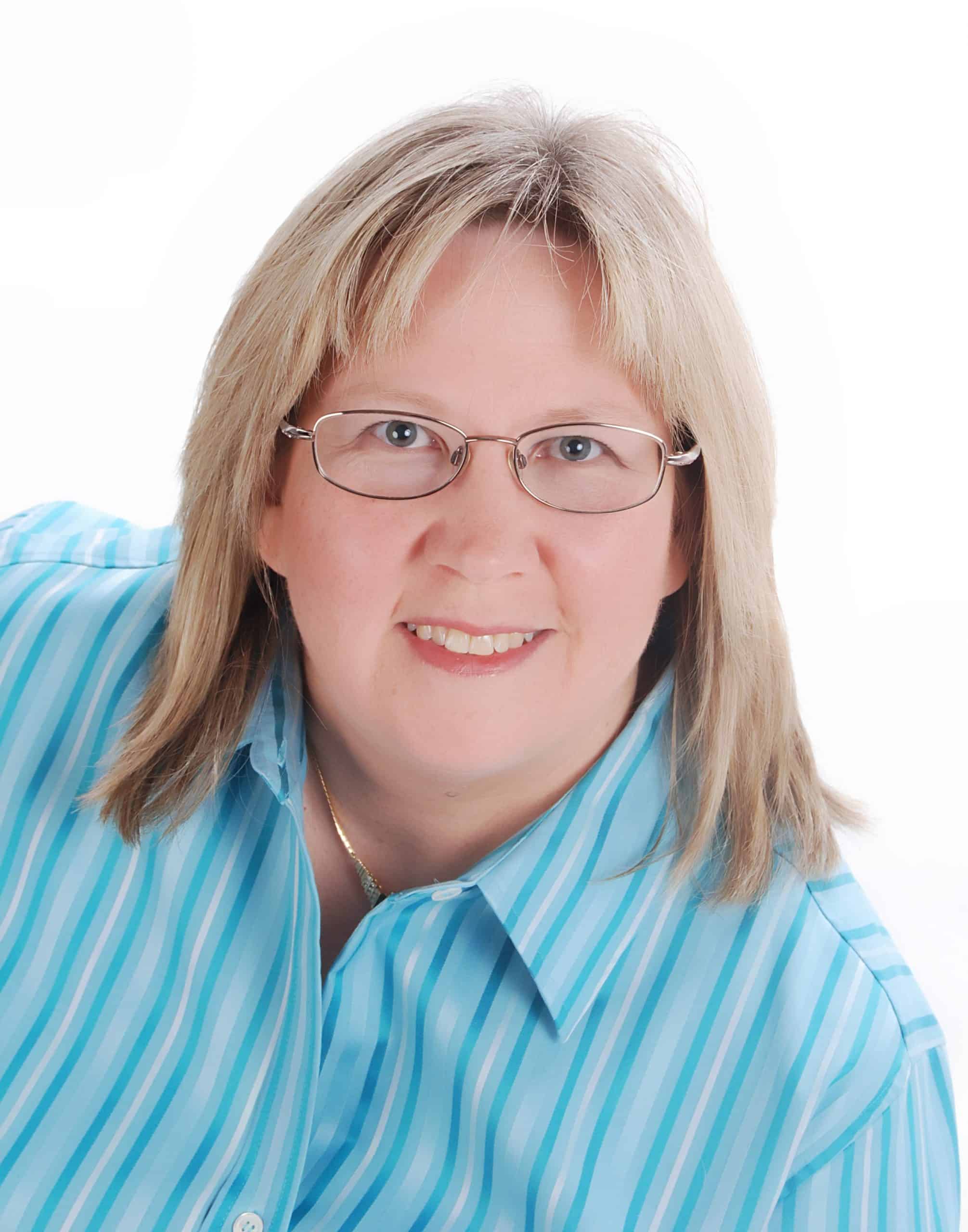 Targeted behavioral health Care
Learn More About American-MedPsych.