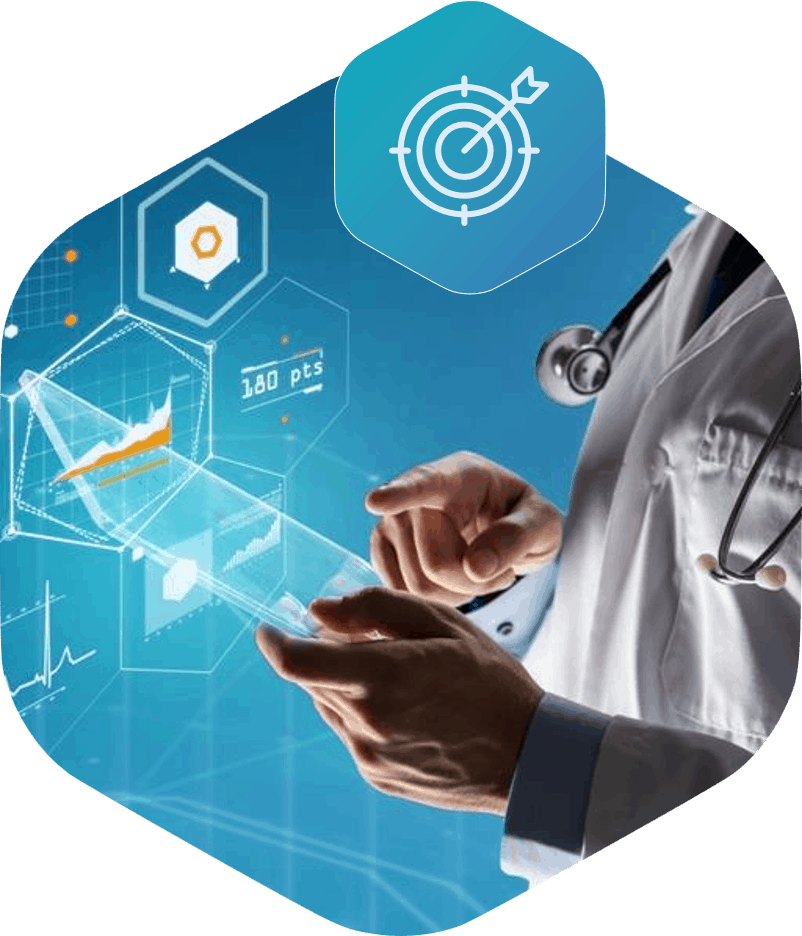 American MedPsych offers an integrated care delivery model for patients with chronic medical conditions exacerbated by behavioral conditions, and vice versa. High risk patients are proactively identified via analytics and engaged in collaborative, coordinated primary and behavioral health care enabled by the CareSpan® digital care delivery platform. The Network consists of licensed medical and behavioral clinicians in a "group practice without walls" fully credentialed to the National Committee for Quality Assurance (NCQA) standards.
Clinicians diagnose and treat patients in-person or remotely with equal effectiveness. The cloud-based platform enables full physical and behavioral health clinical encounters, patient monitoring, care coordination and analytics impacting cost, utilization, quality metrics (HEDIS, Star) and risk capture (HCC).
5-10% reduction in total healthcare spend for those with co-morbid behavioral health conditions*
5-10% decrease in IP admissions*
Up to 25% fewer ER visits*
Medical and behavioral care gap closures
High patient satisfaction
*Milliman Research Report: Potential economic impact of integrated medical-behavioral healthcare – Updated projections for 2017, Melek et al., January 2018
let us know how we can help. 
Contact us to get started today.